THE COMPANY
The experience
The company has an extensive experience in buying and selling in the food sector, especially in the table olives and also related products (oil, pickles, spices, etc). Since 2019, we are collaborating with the company Rolsa for Export LTD located in Sadat City Egypt to boost the service in the area. Rolsa Europa offers an advisory service on industrial food engineering, acquisition of industrial and agricultural machinery, as well as industrial processes, research and development of new products.

The Company has a team of professionals from different cultures, nationalities, and university backgrounds, to serve and understand its clients as well as possible. It also has a solid and wide network of contacts of technical and commercial professionals in various parts of the world.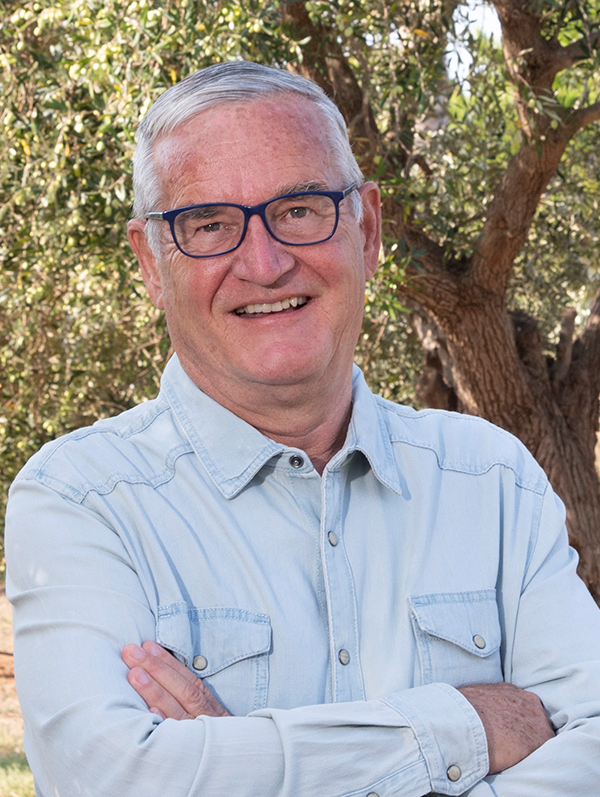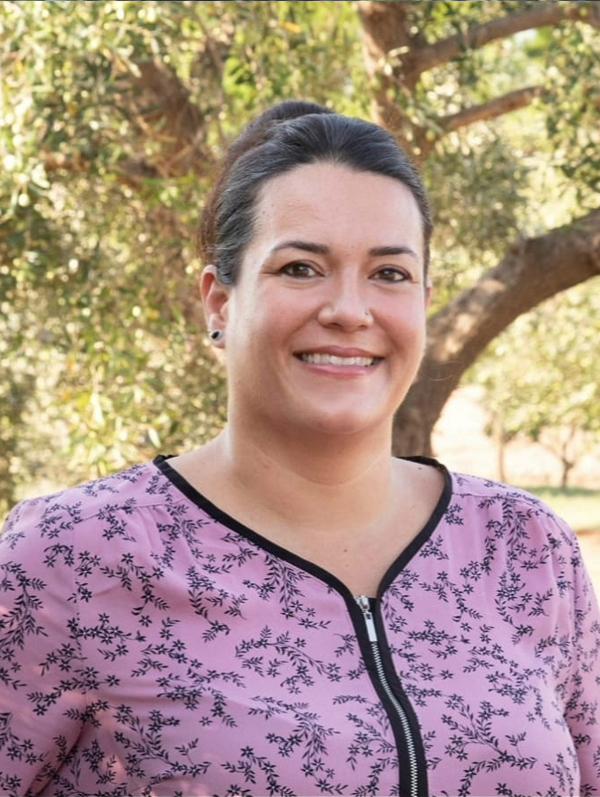 LARA LÜCHINGER
Managing Director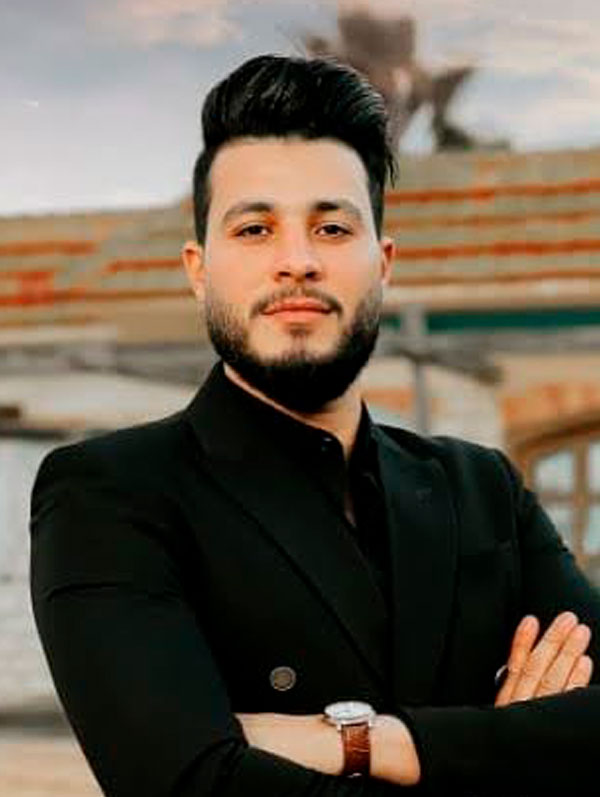 IBRAHIM HAWASH
QUALITY ASSURANCE OF ROLSA FOR EXPORT, EGYPT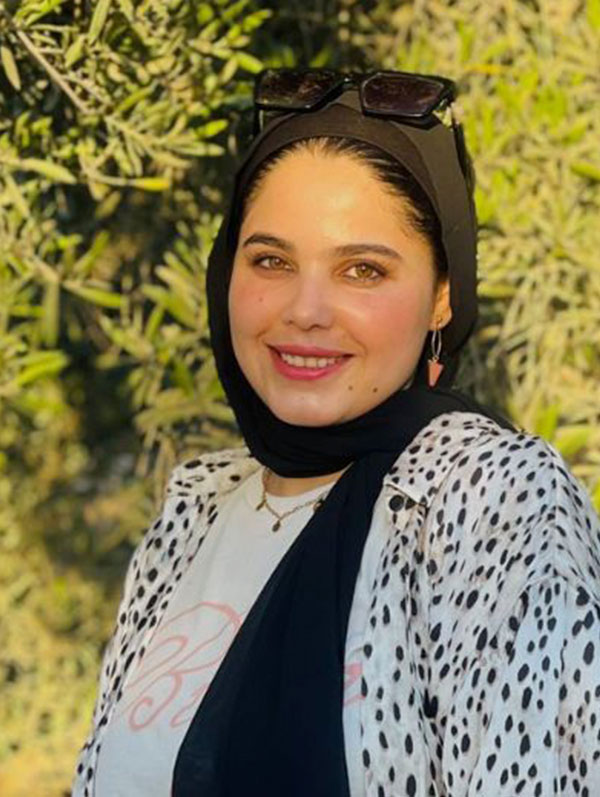 EGYPT OFFICE
SAMAH ANWAR
Managing Director of Rolsa for Export, Egypt
Acting with her company team and national organisations like the ENAC certified laboratories, universities, customs and official Administration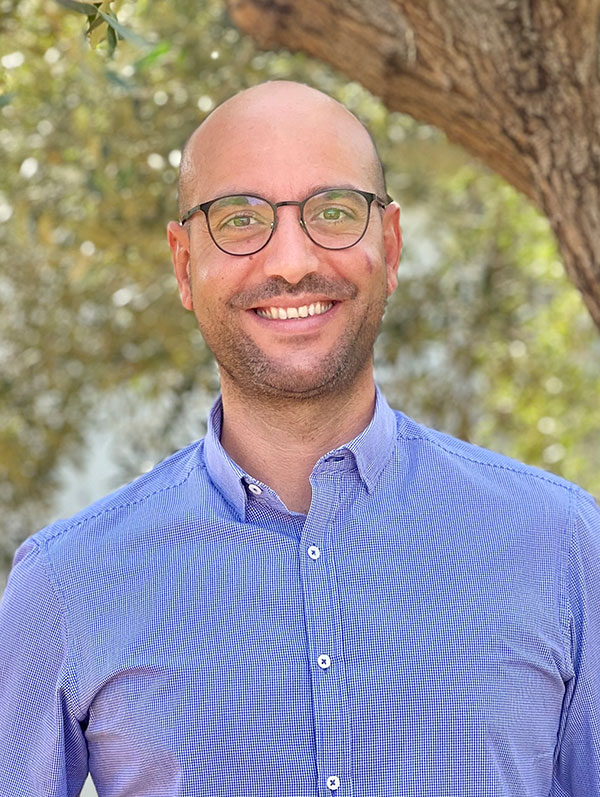 JÉRÔME GATTERE
Commercial Director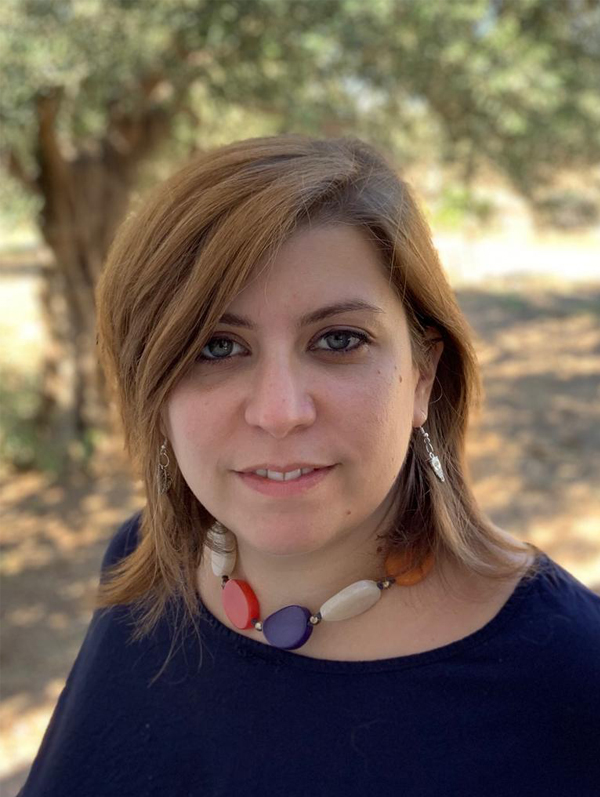 KATIA MERENDINO
Commercial Department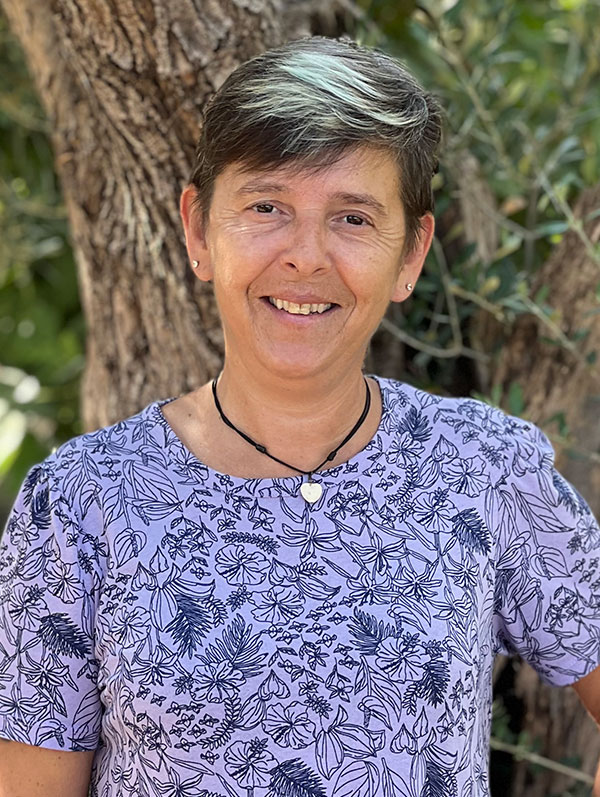 SONIA RODRÍGUEZ
Commercial Department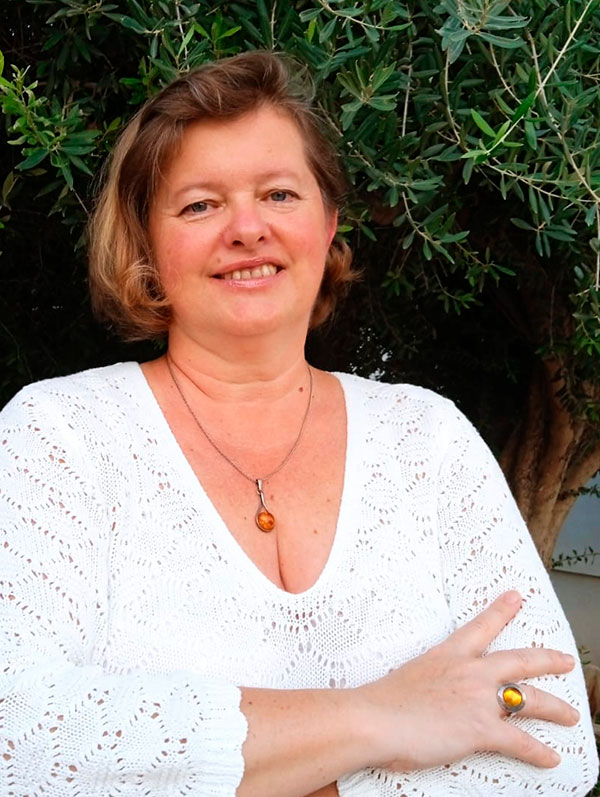 MALGORZATA DOROTA PIZOÑ
Commercial Department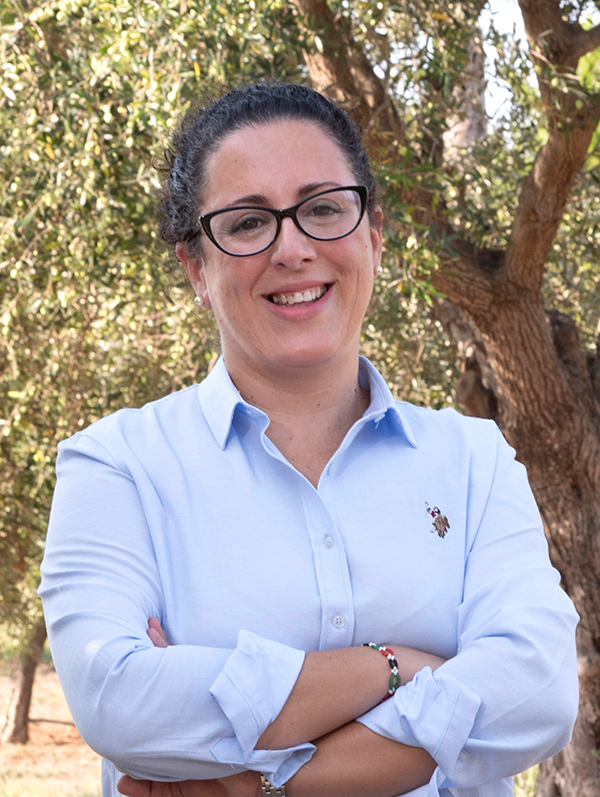 SUSANA ROMALDE
Logistic Department
Responsible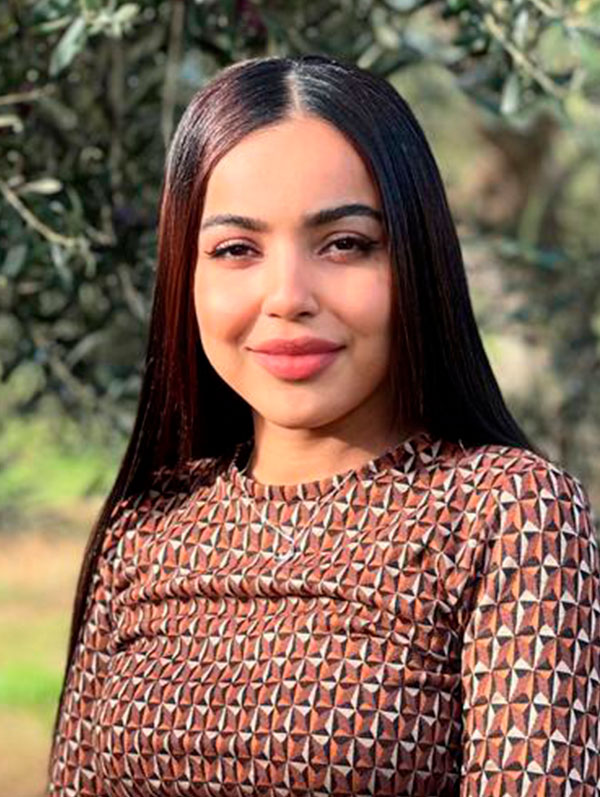 SABRINE TAHIRI
Logistic Department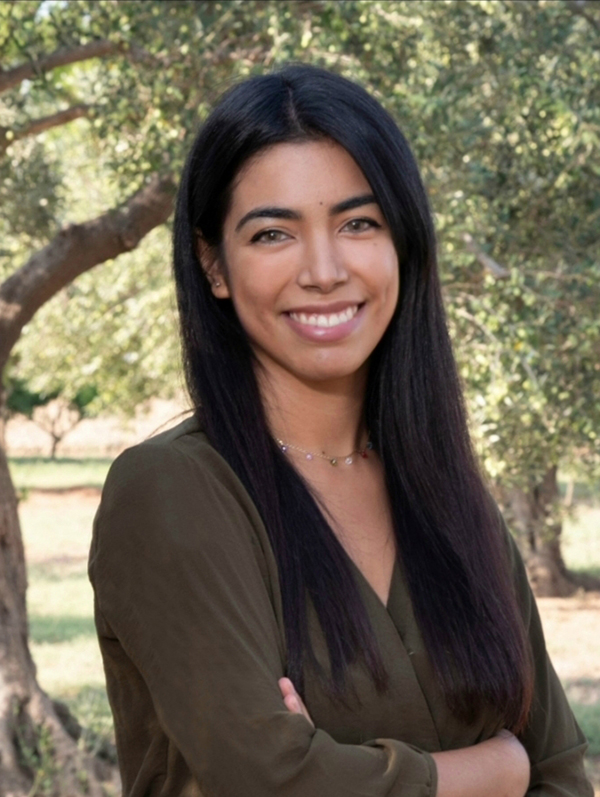 VANESSA FERNÁNDEZ
I+D
Quality Assurance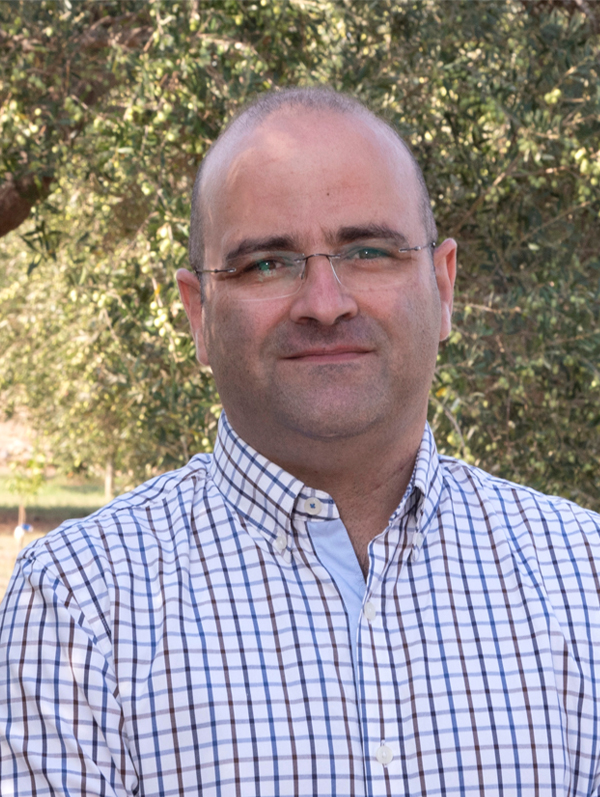 ADOLFO MARTÍNEZ
Accounting Department
Our efforts are aimed to get a reliable and wide food business network so that we can always provide the most convenient product sourcing in an easy way. We pretend to be the privileged link between worldwide supplier factories and buyers strictly through a B2B configuration: we are professional, skillful when it comes to preserved food, and we are recognized for our moral and ethical values.